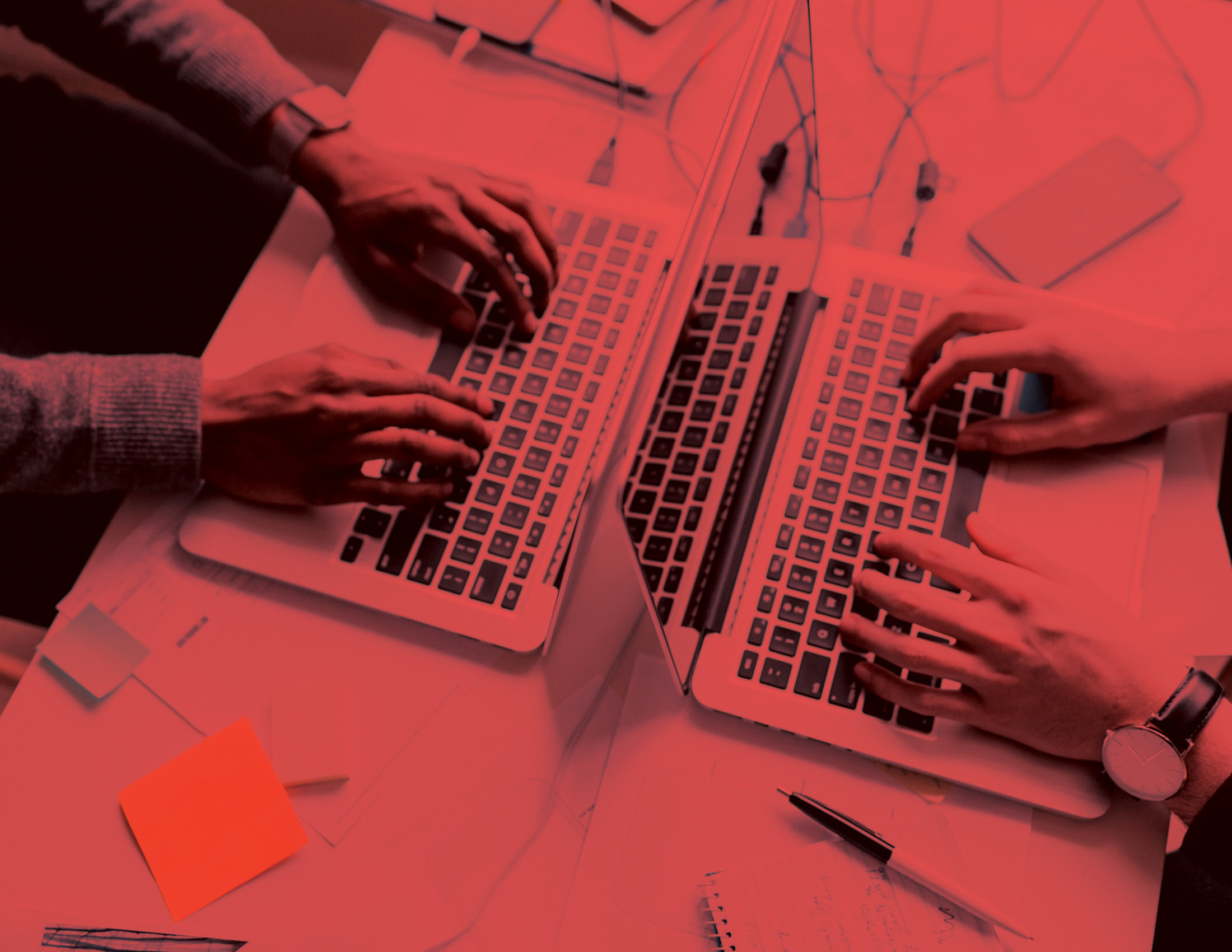 WHAT WE DO
Our mission is to nurture a community of citizens, businesses and government leaders to collaborate, solve problems, grow and positively impact their local communities
Cleveland Co-Labs works to create a home base and unified community for social enterprise, social entrepreneurship and provide a platform for those whose work creates a social good to find others and collaborate. "Co-Labs" is short for Collaborative Laboratory, where working together we can create solutions for individuals, businesses, govenrment and society.
Connecting, Inspiring and Expanding the community of change through social gathering & intentional connections.
Personal and Professional development for the social impact community. Co-Labs takes a holistic approach of developing business and the people who make that business run. We believe that in order for organizations to thrive the individuals within them must be flourishing in their own life.
Creating pathways for human & financial capital to feed the growth
and impact of a community of change makers. We work around 3 key
areas within the local ecosystem that are hindering the communities'
ability to thrive and create lasting change:
Professional Services
Slow Money
Community
"Social entrepreneurs identify resources where people only see problems."
Partners
Cleveland Co-Labs is working hard to make the community of social innovation stronger and more vibrant than it currently is. In order to do that, we want to increase connections to the various professional services that are able to enhance the work, value and impact that the community is looking to make. Each of our community partners excels in creating greater potential to Cleveland and Northeast Ohio by offering program, workshops and insights regularly.
"The first resistance to social change is to say it's not necessary."
 
Gloria Steinem
"It's better to have a vision that is giant-sized than one that is too small."
Linda Rottenberg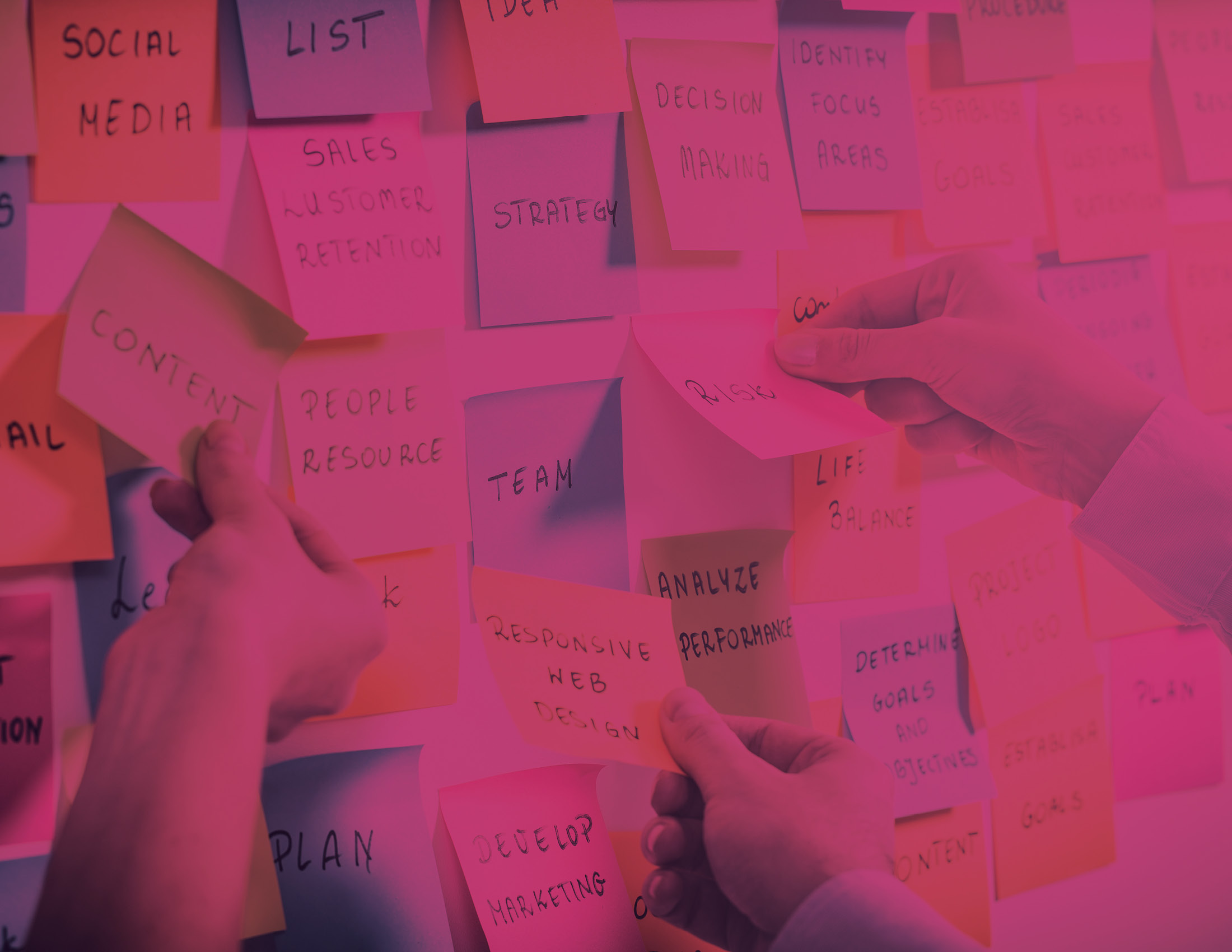 MENTORS
Social Entrepreneurs need help making the world a better place. Creating more impact and being as beneficial to the local community as possible. Are you interested in serving the local change makers of Clevleand? Want to give some time, expertise and guidance to those working for good? Fill out the form below and we'll reach out to you to learn more!
HOW YOU CAN GET INVOLVED
"Making money is no fun. Contributing to and changing the world is a lot more fun."
Muhammed Yunus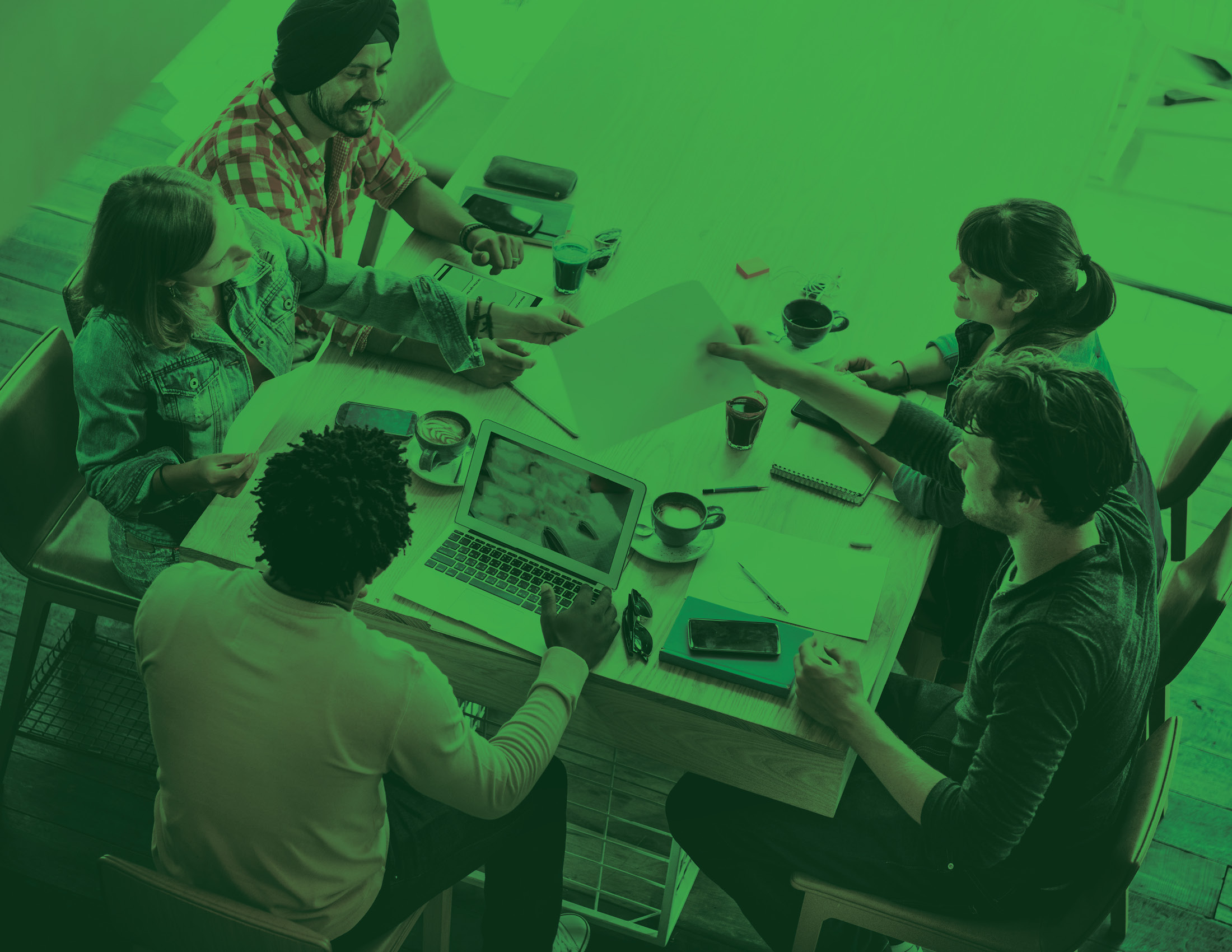 Adam is an educator. Having spent the past 9 years creating community in public schools as a teacher, mentor and team leader he knows the troubles facing communities. He serves as the President of the Cleveland chapter of the Global Shapers community, an international initiative of the World Economic Forum.
"I can accept failure. Everyone fails at something. But I cannot accept not trying."
Michael Jordan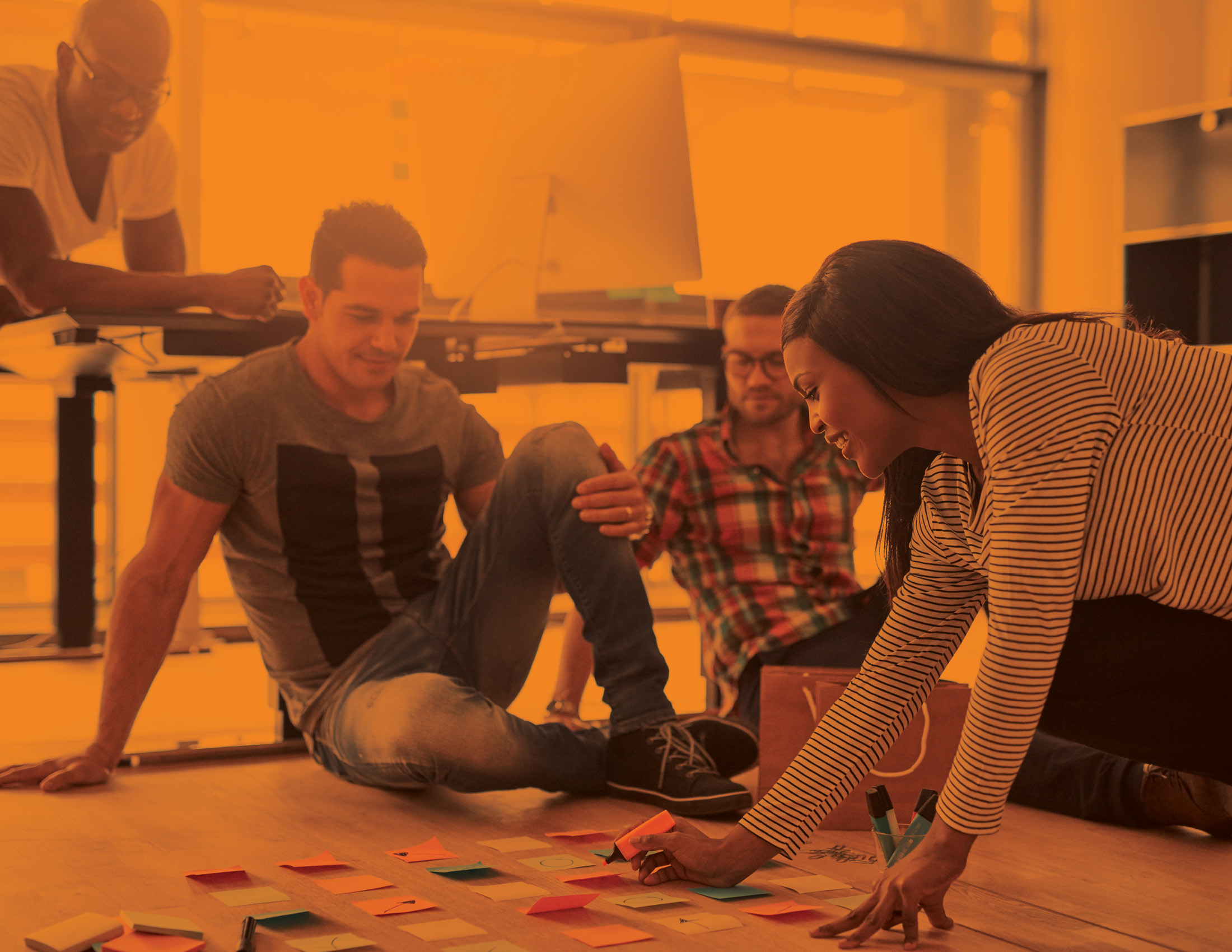 SAY HELLO
Need to use some new space? Hankering for some inspiration and making an IMPACT? Want to meet entrepreneurs, host an event for them or even possibly become one yourself?! Say Hi anytime or if you'd like, come on by!
Any questions or need access today? Call 440.821.4257.